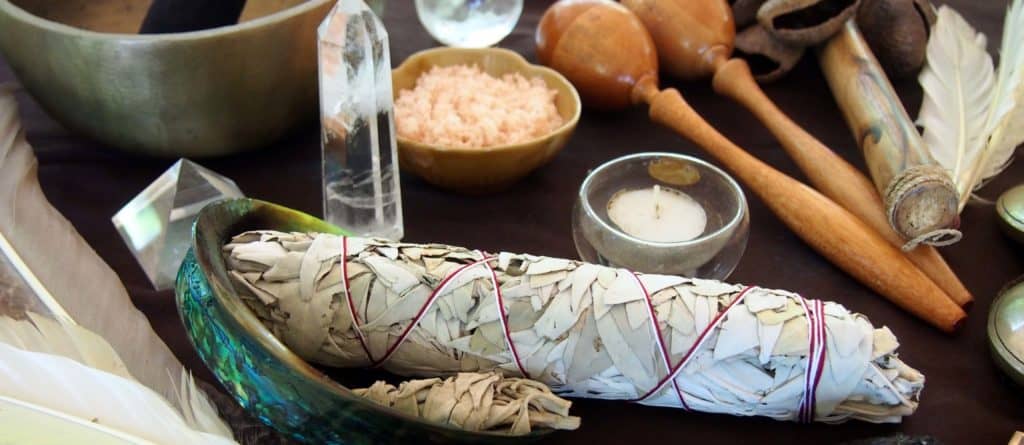 HERBAL REMEDIES & MEDICINE


Herbal medicines are those with active ingredients made from plant parts, such as leaves, roots or flowers. Herbal medicine is used to treat many conditions, such as allergies, asthma, eczema, premenstrual syndrome, rheumatoid arthritis, fibromyalgia, migraine, menopausal symptoms, chronic fatigue, irritable bowel syndrome, and more.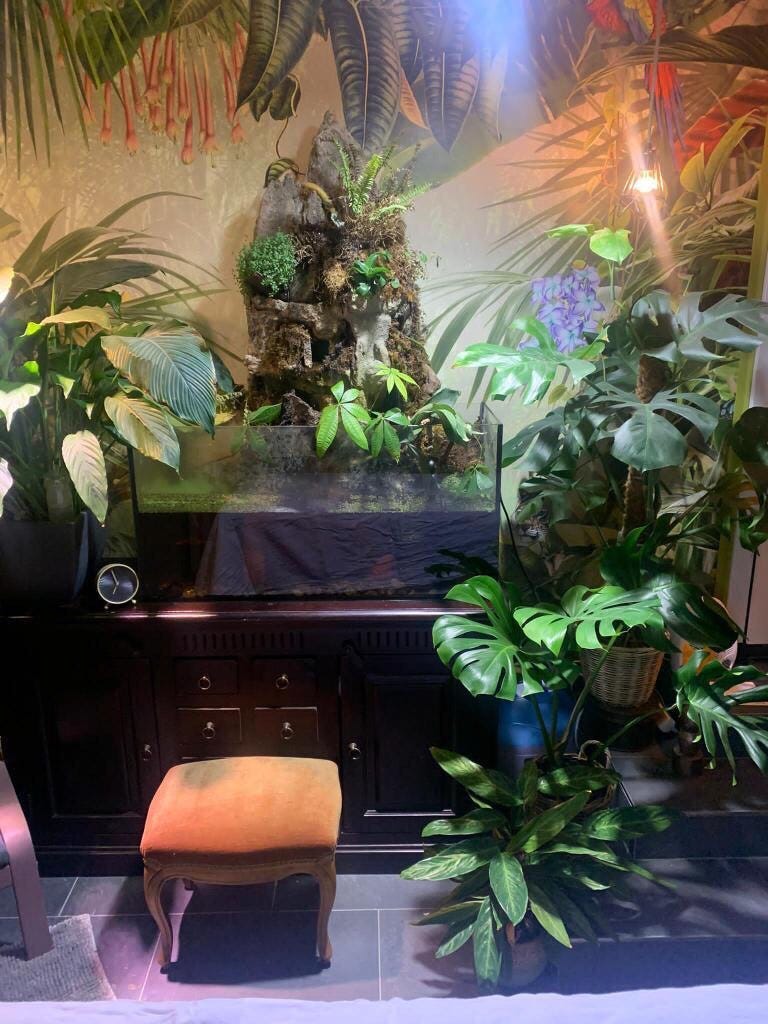 AYURVEDA


Ayurveda treatment starts with an internal purification process, followed by a special diet, herbal remedies, massage therapy, yoga, and meditation. Toxins in the Body are Reduced. You Learn to Clear Up Energy. Better Health at a Cellular Level. Stronger Digestion.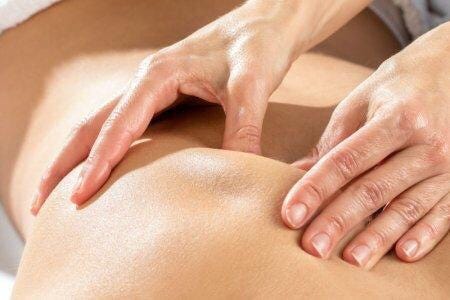 PHYSIOTHERAPIE


Treatment to restore, maintain, and make the most of a patient's mobility, function, and well-being. Helps through physical rehabilitation, injury prevention, and health. Physiotherapists get you involved in your own recovery.
It takes a holistic approach that involves the patient directly in their own care.
Individual
Every individual has something in their life that they need help fully exploring. You may feel like you are stuck in the same patterns, or have a new development in your life that is causing pain or stress. Whatever your issue, we can create a customized therapy approach to help.
Couples
Long-term relationships require care, attention, and honesty. By communicating in a safe space with a therapist to facilitate the discussion, you and your partner can delve into issues, discover new ways of connecting, and learn healthy, constructive ways to overcome differences.
Families & Children
Families deal with all sorts of unique problems, made even more difficult by changing technology, busy schedules, and generational differences. We'll work together to open lines of communication, understand each person's perspective, build trust and ultimately develop closer family relationships.